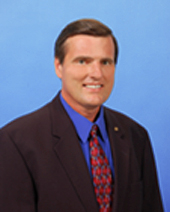 The Law Office of Gary E. Ainsworth, LL. B. can answer any questions you might have about Business Law Services concerning:
Purchasing of a Business
Selling of a Business
Incorporations
Corporate Minutes and Resolutions
Franchise Agreements
Shareholders Agreements
Partnership Agreements
Lease Agreements
Licensing Agreements
Employee Contracts
For more information on these matters or any other Business Law matters kindly contact our Law Office. Our office hours are Monday to Friday 9 a.m. to 5 p.m.
CONTACT INFORMATION:
If you have specific questions us.
Address: Suite 101, 294 Rink Street at Rubidge Street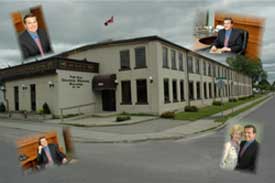 Mailing Address:
294 Rink Street, Suite 101,
Peterborough, ON K9J 2K2
Telephone:705.749.0628
Fax:: 705.749.0633
About Our Law Firm