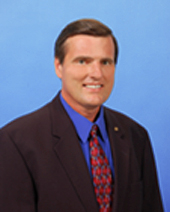 Gary E. Ainsworth, LL. B. is a General Practitioner of Law in the City of Peterborough who offers the following Legal Services to all of his past, present and future clients:
For more information on these matters kindly contact our Law Office. Our office hours are Monday to Friday 9 a.m. to 5 p.m.
CONTACT INFORMATION:
If you have specific questions us.
Address: Suite 101, 294 Rink Street at Rubidge Street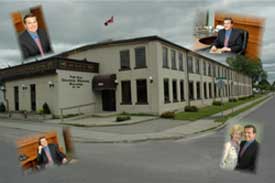 Mailing Address:
294 Rink Street, Suite 101,
Peterborough, ON K9J 2K2
Telephone:705.749.0628
Fax:: 705.749.0633
About Our Law Firm